How can art be used in the workplace
September 26, 2019 Patrick
"I found I could say things with color and shapes that I couldn't say any other way--things I had no words for." Georgia O'Keeffe
Sometimes it's the little things which have the most significant impact. Sometimes a whole mindset or mood can be greatly altered by the smallest impression. Sometimes the most influential thoughts come from a place of daily constancy.
Most of us, if we are lucky enough, during our childhood will be taught the importance of art. Finger-art and hand-painting, art allows us to express ourselves and create something which didn't previously exist. As we grow, our understanding of art also grows. Shapes, colours and symbols are used to explore complex emotions and situations. These then take on political, historical, theological or even enigmatical meaning. The younger generation have been brought up with an infinite library of artwork at their fingertips; photography becoming a common daily practice. Art has always been a critical component of current culture.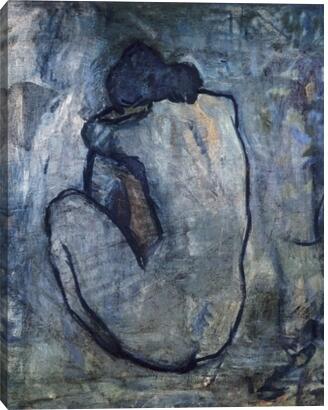 "Every child is an artist. The problem is how to remain an artist once he grows up." Pablo Picasso
CEOs and office designers, in their pursuit of creating the optimal workplace, are looking to employ artwork to do some heavy hypothetical-lifting. Bright and bold contemporary pieces are displayed in waiting rooms or recreational spaces because they are attractive and make for good talking points. However the true value of office art is often misunderstood or ignored. Yet, with a little thought, art can have a huge impact on an employee's relationship with work and the company as a whole.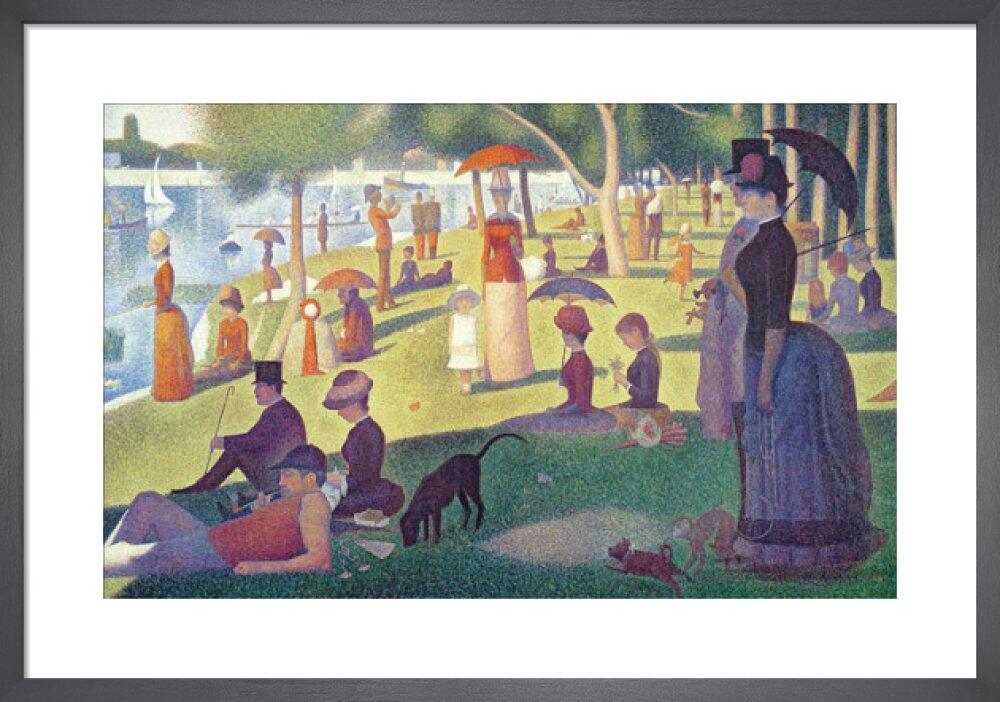 A Sunday on La Grande Jatte 1884 by Seurat - "The richness I achieve comes from nature, the source of my inspiration. " Claude Monet
Deutsche Bank, one of the world's leading financial services, uses art as a window into the alternative socio-political aesthetics around the globe. Their London collection display's over thirty-five years of contemporary talent. It aims to represent the internationality and diversity of the company. The art offers employees another outlook on an intellectual level, showing the Deutsche Bank values creativity and ingenuity. Their policy benefits employees and upstarting artists as well as educates on British artistry such as Damien Hirst and Keith Tyson.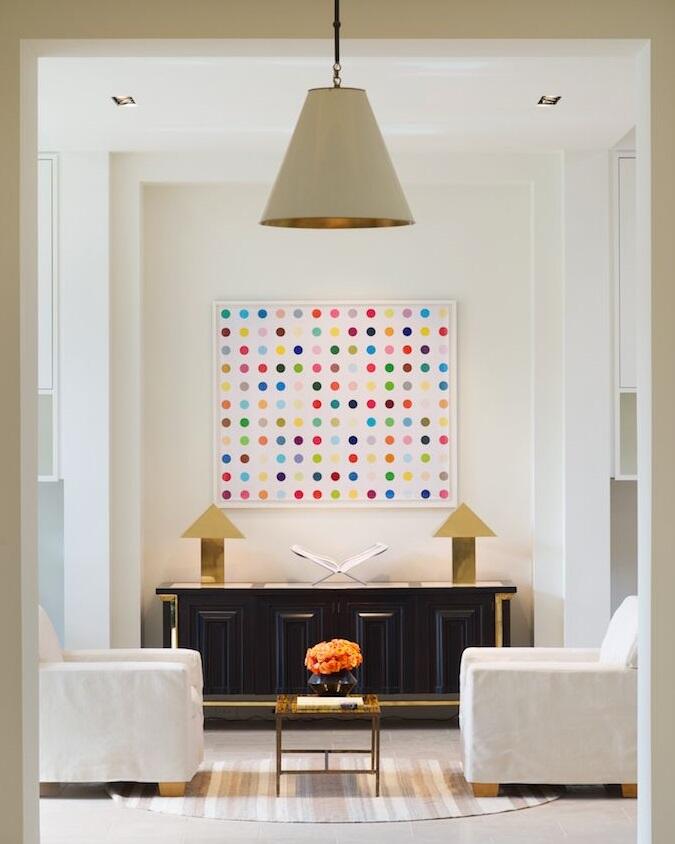 "Making art, good art, is a always a struggle. But its always about hard work and inspiration and sweat and good ideas." Damien Hirst
Deutsche Bank is perhaps an extreme example, but a good demonstration of how corporate art can be applied. Art is used not only as a representation of the company – similar to successful furniture – art can have a psychological impact on employees. It can be used by employers to communicate a subliminal message or to engage passers-by. Its variety of application offers a wide range of benefits to both employee and company.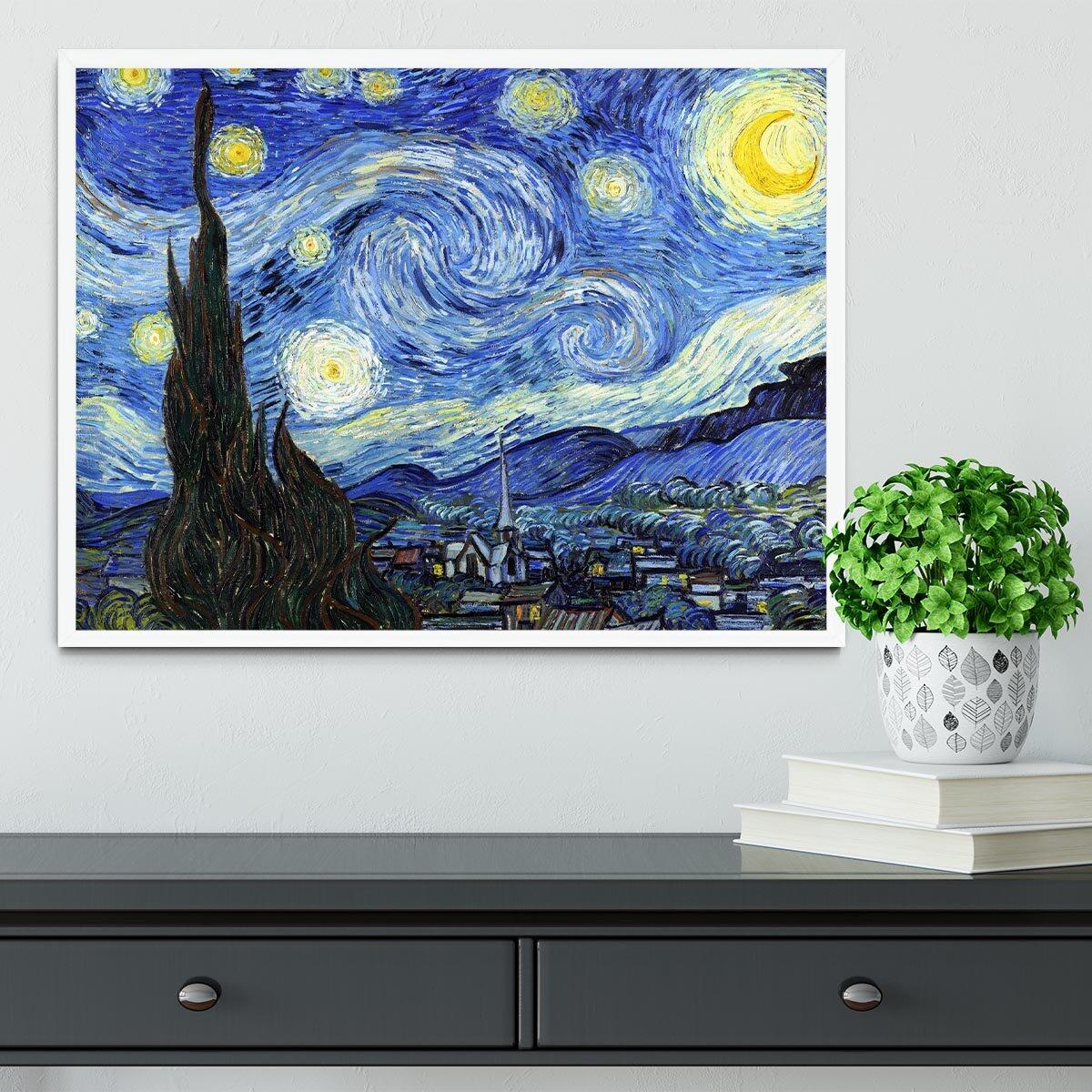 "Great things are done by a series of small things brought together." Vincent Van Gogh
Dr. Knight from IDR (Identity Realisation) research group at the University of Exeter takes a psychological approach, using the lens of applied business science to help companies improve their working environments. "If you enrich a space people feel much happier and work better; a very good way of doing this is by using art" explained Dr. Knight to The Guardian. In their case studies on different work environments, they found enriched and empowered offices produced improved productivity levels and lowered health complaints. "There is a real tendency to opt for sanitised, lean workspaces, designed to encourage staff to just get on with their work and avoid distraction," says Dr. Knight; yet the evidence suggests the happier, more productive workers are those who have a hand in the enrichment process.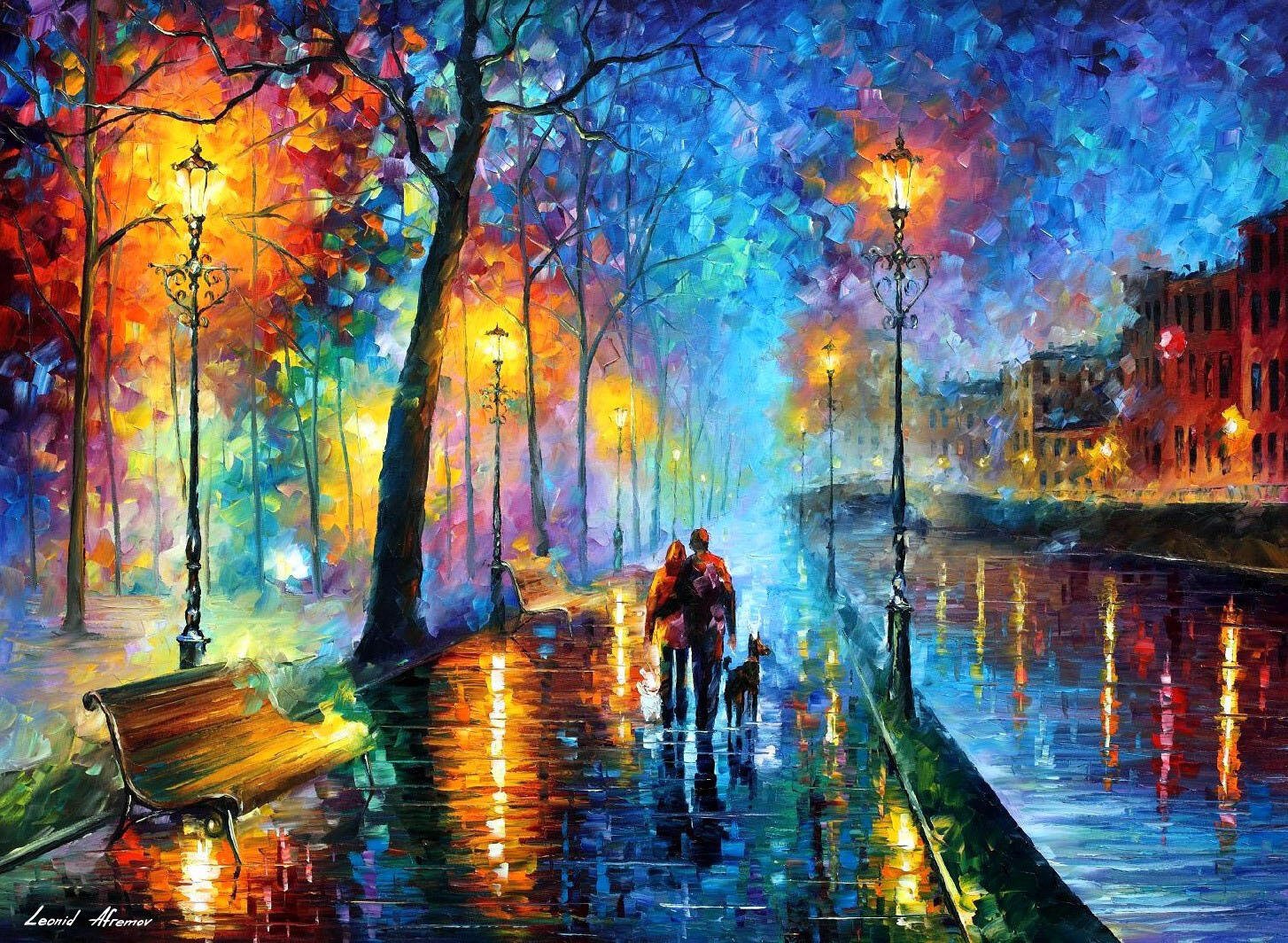 "True art is alive and inspired by humanity. I believe that art helps us be free from aggression and depression." Leonid Afremov
Workplace art is an opportunity to allow workers to design their own workspace. Giving workers the power to choose an aesthetic component will boost their opinion of the workplace. It takes on a communal value, making their space become 'their' space. Some conservative sectors are opposed to eclectic pieces of art, notes Forbes writer Karen Higgenbottom, however many employers are starting to use the technique as part of their retention strategy. Its no wonder with the science showing an array of desired benefits: The art promotes social interactions, elicits emotional responses, facilitates personal connection-making, generally enhances the workplace environment and fosters learning – Journal of Workplace Learning, 2014.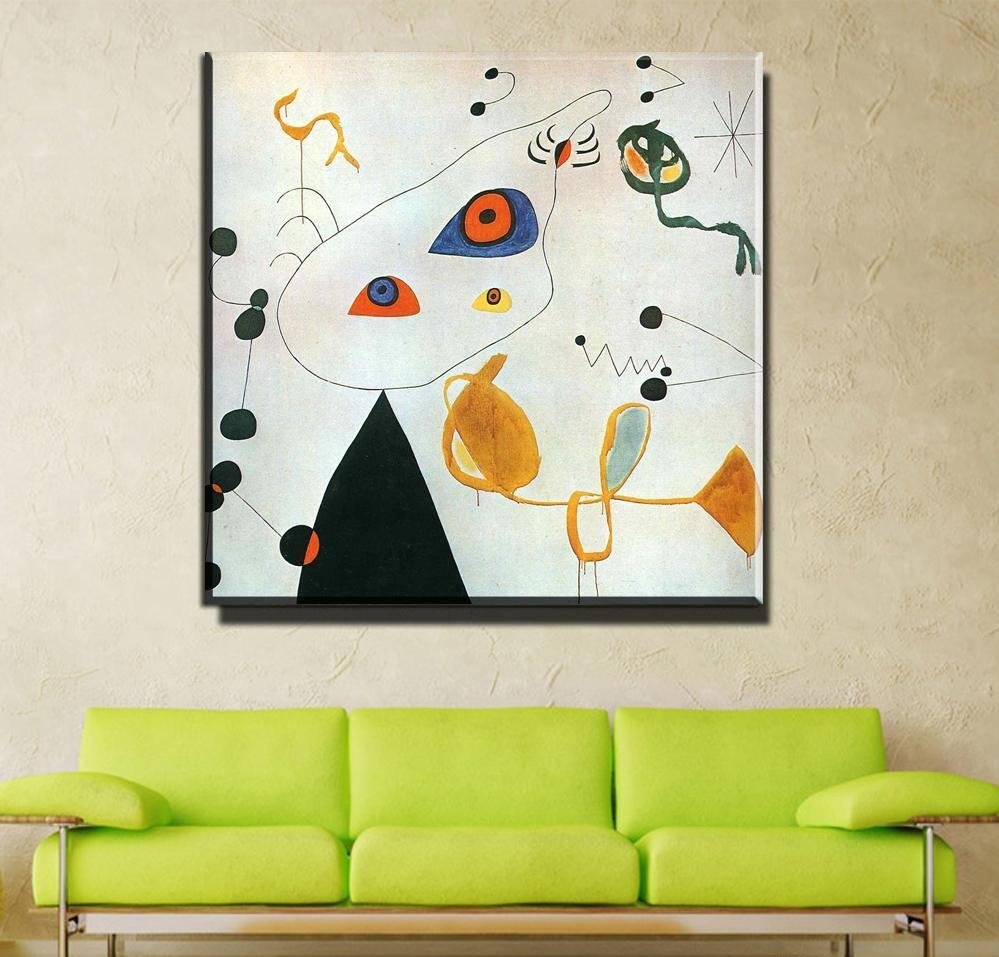 "You can look at a picture for a week and never think of it again. You can also look at the picture for a second and think of it all your life." Joan Miro
An effective branding tool, workplace art makes a statement about company culture. Specific office design allows companies to architect how they want to be perceived. Businesses could demonstrate their global connections though symbolism and natural imagery such as skies and coastlines. Or a company could show they are proud of their roots through a depiction of an urban skyline. "The right art can support a company's corporate identity and mission, creating a sense of place and purpose;" Specialist Jeffery Sklaver says businesses view art as a nicety and not a necessity. He believes the design community needs to educate its clients, and Office Furniture Direct feels similarly about successful furniture.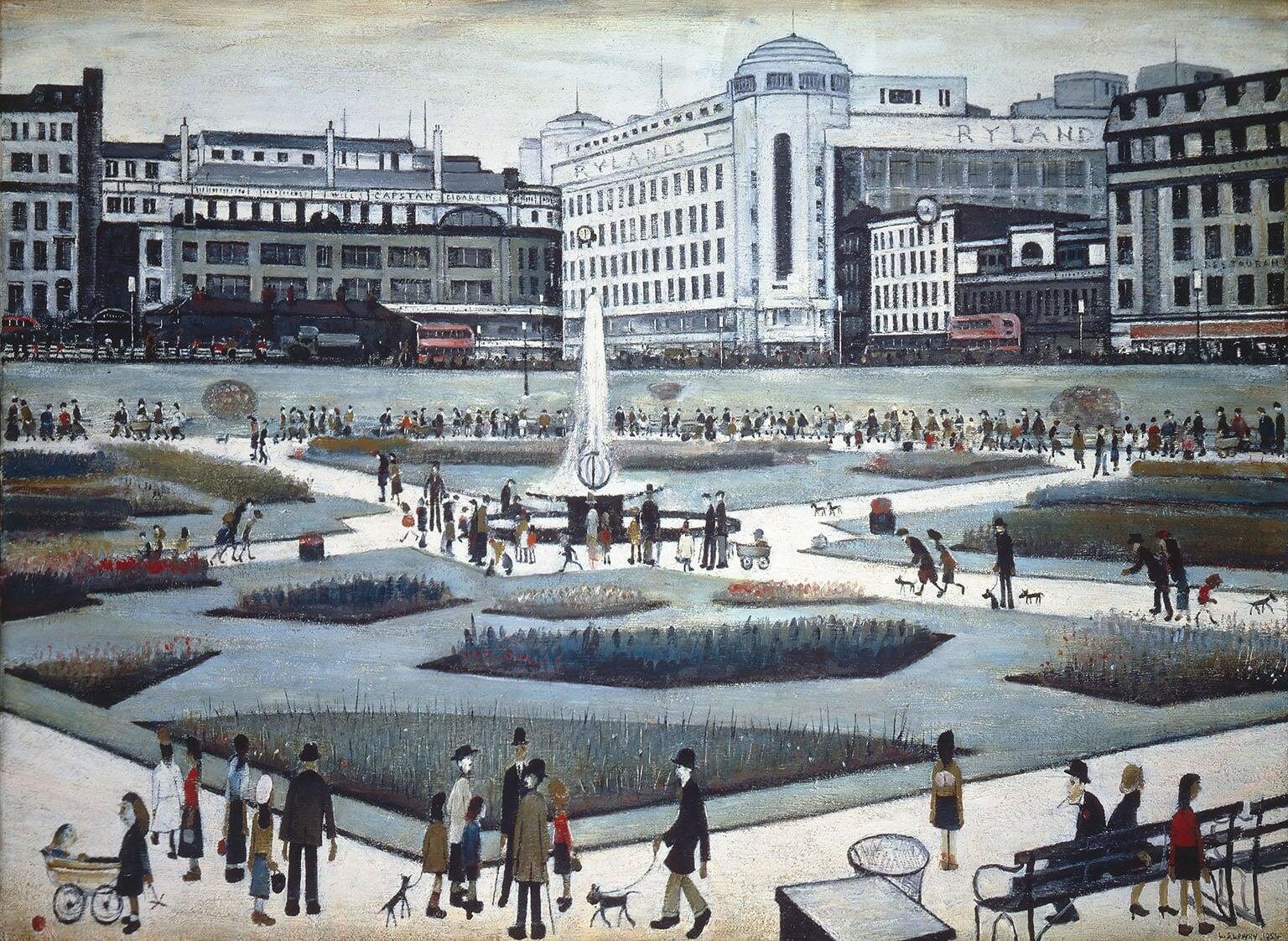 Picadilly Gardens 1956 by Lowry - "Inspiration does exist but it must find you working." Pablo Picasso
As the use of corporate art has grown, so too has intelligent office design. Open plan offices have historically demonstrated many of the same aforementioned benefits, including communal enrichment, collaboration and employee wellbeing. In the open plan, staff are afforded a spacious workstation and room for quality furnishings. Bench desks are widely regarded as the most popular solution, offering both space, function and attractive minimalist design. Their cable management system keeps the office clean and enhances collaboration. Bench desks look lightweight and discreet, complimenting the aesthetic furnishings or artwork. They are bought as pods for added extensions, accommodating users as required.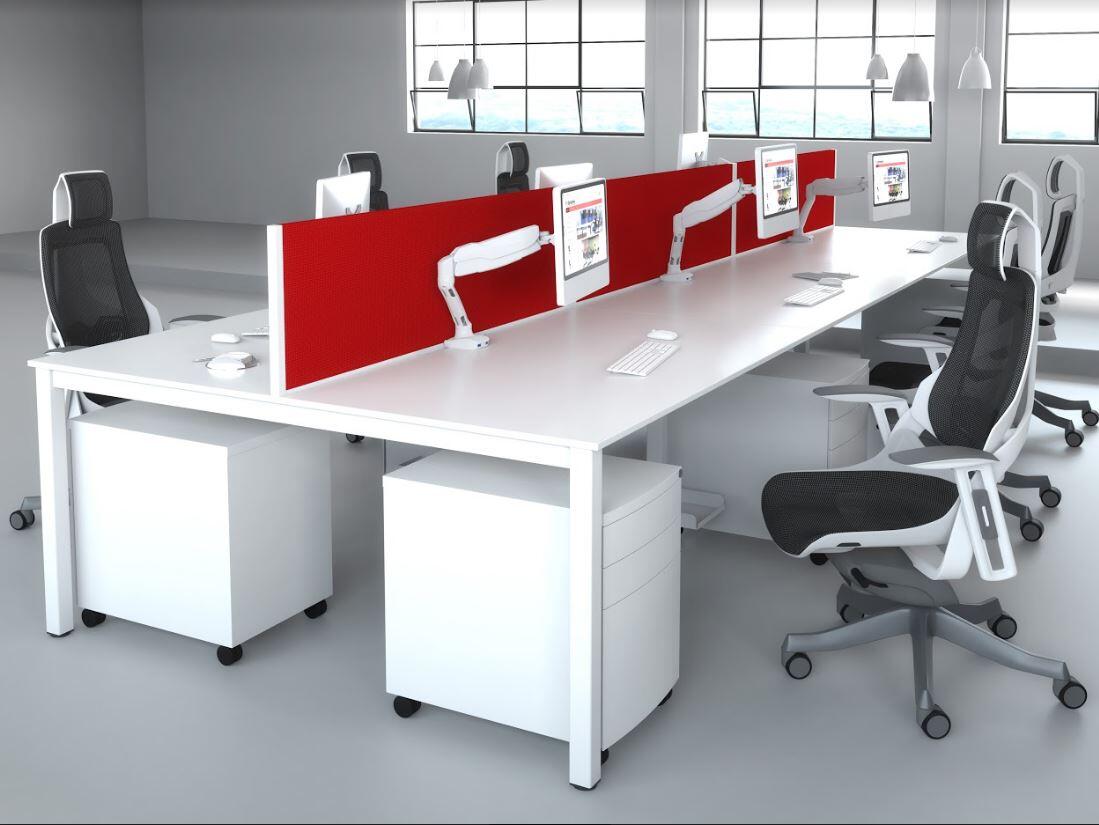 Office Furniture Direct are offering bespoke bench desking for a reduced price with a bulk buy option. We offer free delivery and an installation service, making a large office fit out simple and easy. This stunning design and creative solution remains budget-friendly, allowing companies to put more effort into their choice of inspiring artwork. Use art alongside Office Furniture Direct desking to build a successful, happy workplace.