ChargeBox FAQs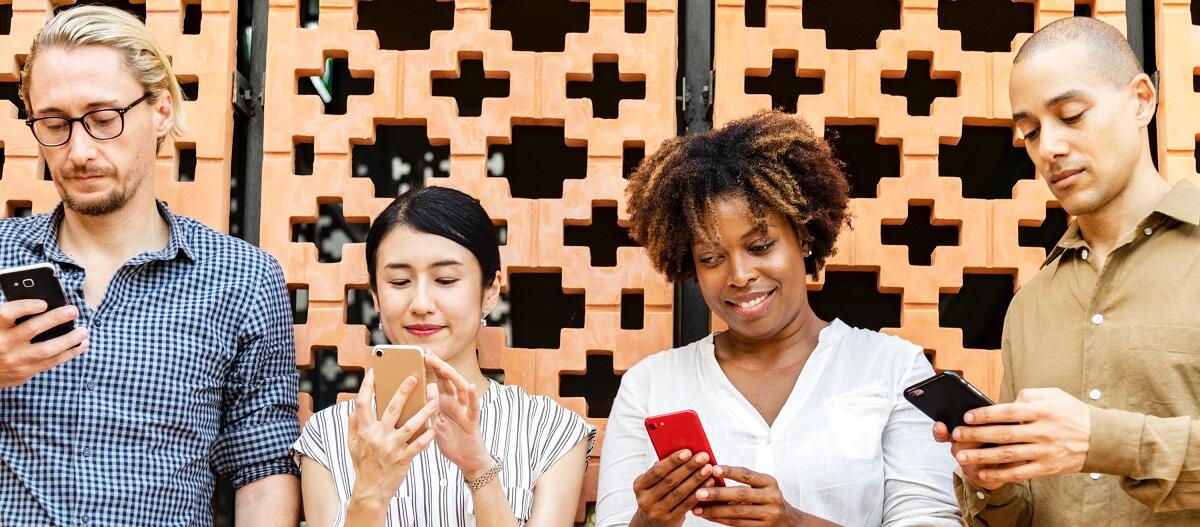 How to install a ChargeBox?
Installation of the product, powered or unpowered, is very simple. The package comes with a fully assembled locker, a separate 2 meter power lead, and a safety manual. Place the product in an upright position, plug into a UK 3 pin socket, and its ready for use. For cam locks and radial pin locks, keys are included inside the top locker.
Depending upon location, we may provide a full installation service. Please call Office Furniture Direct at 01480 220311 for more information.
Which devices are ChargeBoxes suitable for?
The ChargeBox is designed to provide suitable storage for most, if not all smart devices. Charged variants utilise a 13 amp charging socket which safely supplies power to smart devices, tailored for a UK 3-pin socket.
The shelf size varies for each model; however many are able to fit multiple devices including laptop tablets and phones.
Are ChargeBox lockers secure?
Each door is reinforced steel and secured with a solid hinge. Its welded front frame, internal door straighteners and weighty structure makes it perfect for busy environments.
ChargeBox utilises a unique patent-pending smart lock and intelligent software to ensure the safety and security of stored items. The electric lock is much more secure than a PIN locking system which is very visible even from a distance. ChargeBox offer six locking options to choose from, including combination locks and pad lock variants.
These options may vary in prices, please contact us at 01480 220311 for further details.
Does the ChargeBox have to stay inside?
The ChargeBox is designed primarily for indoor use. They can be used outside however they are not weather-appropriate, water can damage the electric connections and the stored devices. For small events or short-term usage, the ChargeBox could be appropriate.
The storage solution is suitable for hot conditions as it is heat resistant and features a rear perforated panel for heat dissipation.
Are ChargeBoxes easy to clean?
The ChargeBox range achieves the highest standard in cleanliness and hygiene through its use of ACTIVECOAT, a high tech anti-bacterial coating. Unplug powered variants before cleaning and must be done with care, do not leave moisture or residue near or on the inbuilt socket.
Are ChargeBoxes easy to move?
Our range includes both mobile and static models. Static models are designed to remain stationary, they are robust and difficult to tip, providing a solid storage solution even in busy environments.
The mobile ChargeBox is a portable storage device perfect for offices and classrooms. It is securable with four individual breakers and can be powered using a 2 meter power lead. It is recommended to unplug from the socket before unlocking the wheels to allow movement.