Leather Chair Buying Guide: Faux, Bonded or Genuine
December 7, 2021 Will
The Different Types of Leather Office Chairs
Selecting the right office chair can be difficult, but deciding what material to choose from, can also be very tough.
Chairs are made in many different sizes, materials, and prices. Here is our guide at Office Furniture Direct to help you learn more about the difference between faux, bonded, and genuine leather.
Faux Leather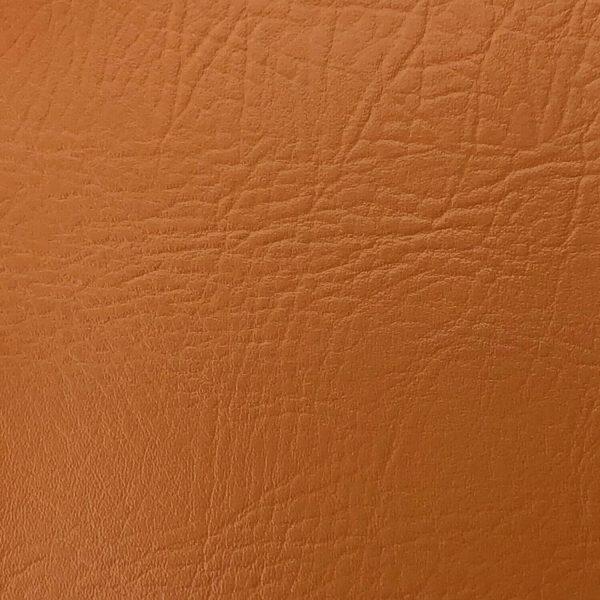 AKA: Leather Effect, Leather Faced.
Faux leather chairs are not as durable as bonded and genuine leather, the naming behind faux is because it is made using artificial or synthetic leather, this will be the cheapest option when looking to buy leather-looking office chairs. However, faux leather office chairs have an immensely similar look and feel to genuine leather, while being at a much more affordable price. Although faux leather may not be appealing at first, if you are an animal lover, faux leather is free from animal cruelty, the materials used to make the chairs are soft, pliable, easy to clean, and water-resistant.
Bonded Leather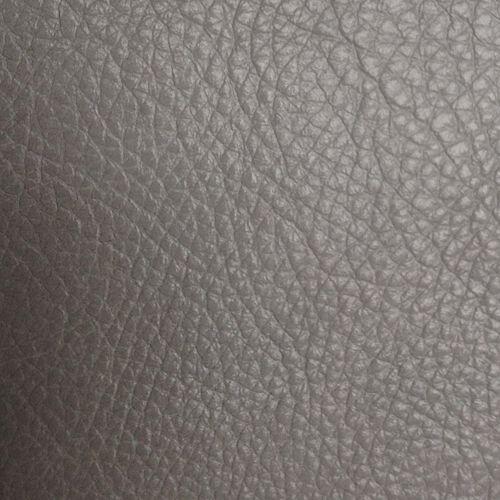 AKA: Vinyl, PU.
If you're looking for a high-quality leather-look, that has a genuine leather smell but at a cheaper price, then bonded-leather office chairs are the perfect replacement. Bonded leather is made from genuine leather with some artificial leather merged into one material. There is a slight difference with the feel and look between bonded and genuine leather, bonded will be slightly thinner and look smoother. You have more options in different colours and styles with bonded leather and the price for office chairs made from this leather is exceedingly reasonable.
Genuine Leather
AKA: Real Leather.
100% genuine leather chairs are not the cheapest option although; you do get what you pay for. Real leather chairs can last countless years which is down to their durability. They are easy to clean even with harsh chemicals. The strength of this material allows the chair to breathe, which makes it possibly the comfiest chair on the market. Genuine leather chairs are known to be a luxury item with the leather improving with age and lasting a lifetime.