Office Furniture Online - Office Furniture Direct
September 6, 2019 Patrick
Office Furniture Online
Welcome to Office Furniture Direct, home to the greatest range of modern office furniture online. We sell both low cost and high end office furniture online to buyers of all backgrounds. With thousands of satisfied online office furniture customers, we guarantee the highest quality of service.
Based in Ipswich, we deliver free to all corners of the UK mainland. Many of our online office furniture products will arrive on the next working day. Office Furniture Direct also offers a ground floor installation service. Fitted office furniture online is well reviewed with great consumer feedback.
See our excellent rating and office furniture online reviews here.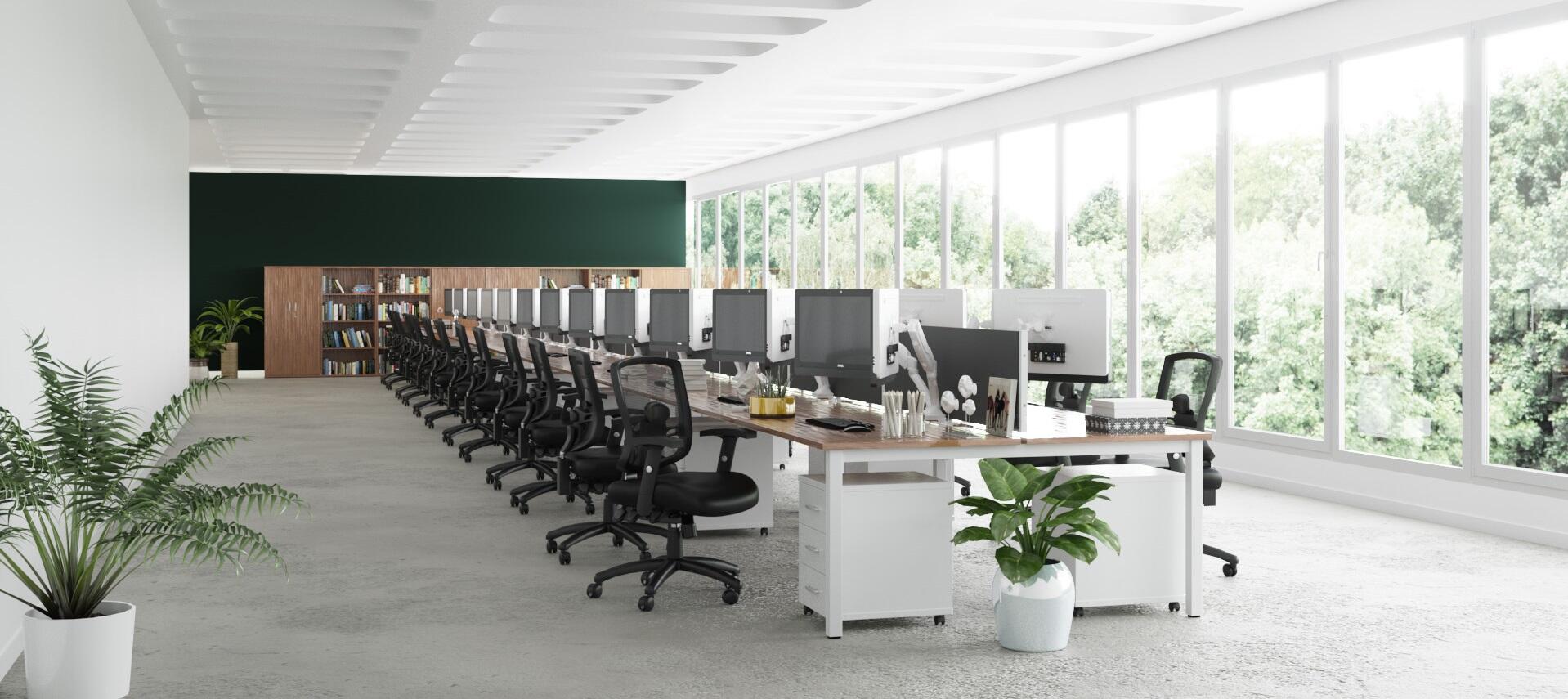 Office Furniture Direct's massive collection of discount office furniture online includes all office chair models, office desks, workplace tables, lockable storage and desk accessories. We also have an online home office furniture collection with excellent images to browse.
Any queries, our sales team and technical experts are on hand throughout the day to help you with further information. We specialise in helping you buy office furniture online, working together with you while on the phone. For this free service, call 01480 276672.
Find low cost office furniture online through Office Furniture Direct. Our wide range of includes operator chairs online, task chairs online, executive chairs online, leather chairs online, mesh chairs online, heavy duty chairs online and chairs for overweight people. Perfect for offices, call centres, meeting rooms, conferences, receptions and canteens.
Both high end and discount online office chairs are available. Browse our UK office furniture online collection for your ideal seating solution here.
Buy office desks online with UK's best Office Furniture Direct. We offer rectangular desks online, corner desks online, wave desks online, height adjustable desks online, panel end desks online, bench desks online, cluster desks online, and high end executive desks. Give your office a fresh look with our great online desk furniture collection. All of our products are available at affordable prices to suit every style and budget. Our range of office furniture desks online allow you to consider styles that coordinate with your workplace design. They optimise the space you have available and enables staff to reach their full potential.
A vast collection of wood office furniture online and metal office furniture online, browse our UK online desk range for the best desking solution here.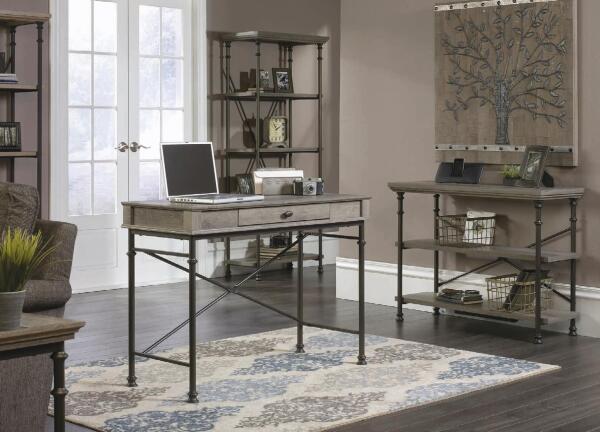 Office Furniture Direct also has an excellent assortment of home office furniture online. High quality yet low cost office furniture online is rare and very popular. We have created an assembly of the most well-received online home office furniture on the market. Modern to traditional, oak wood to glass, our UK Home Office Online collection is diverse. Matching online home office furniture including home office chairs and storage are also available.
Browse our home office furniture online UK range for the most comfortable and successful solution here.
Office Furniture Direct supplies to consumers the best office furniture brands readily available. All our brands are trusted and ergonomically ethical as well as environmentally responsible. Their products have passed all the necessary certification and are sold with varying excellent guarantees. Our most prolific brands include, Gentoo, Dams Furniture, Teknik Office, Orangebox, Lavoro and Comfort Europe.
View all of our office furniture brands online here.