ORN Dining Furniture FAQs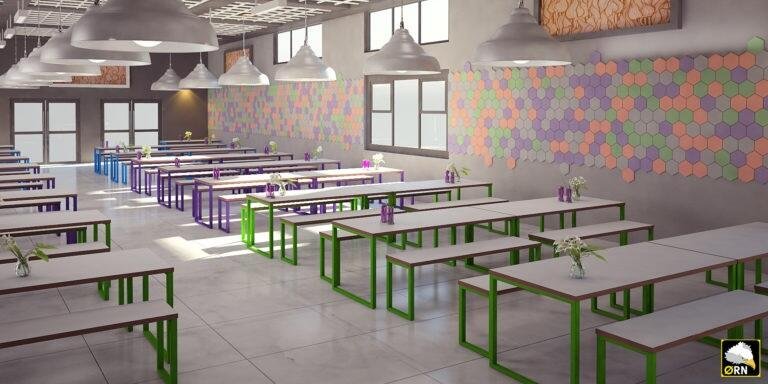 What is the Axiom collection suitable for?
The Axiom bench and Axiom table is a colourful minimalist product, great for designing break-away areas in the office or furnishing a dining space. The material's strength makes it ideal for busy areas and high usage, such as within education and commercial environments. Its laminate top is spillage-proof, easily cleanable and the loop leg frame provides plenty of leg room. With a variety of sizes and colours, the Axiom collection is suitable as any workplace's dining solution.
Does it need to be assembled?
It can depend on the accessibility and location, but most often it arrives unassembled. The benches are fully welded frames; the tops just need to be butted to the edge of the frames. All that is needed is a cordless drill to put in the self-tapping screws into the tops.
Is an installation service available?
Yes, the services of installers can be hired to help install the product depending on the order and location. Please contact our representatives at 01480 22031 to discuss installation options.
Is it sustainable?
The product is sustainably sourced. This means it is ethically and environmentally friendly, and the product is the outcome of a long-term relationship between distributer and supplier.
How can I choose the colours I want?
Before purchase the product page will allow you to select the model's size and colours. Alternate colours are available for the laminate top and welded loop frame legs. If you are having difficulties or have any questions, please call us, Office Furniture Direct, at 01480 22031.
What are the benefits of office dining furniture?
Office dining furniture is proven to improve employee wellbeing and productivity. Providing a space for workers to eat and drink helps keep the flow of the office within the workspace. Using dining furniture to open up office sections and maximise its utility improves employee satisfaction, the fun colourful setting helping to reduce absenteeism. Ultimately, limit distraction by providing a break-away area where employees can take personal calls and hold informal meetings which help build inhouse community.