I'm working from home, what next?
August 3, 2020 Patrick
Once you have your own home office space sorted, the next step is to organise your timetable, networking systems and online platforms. Not only is networking important for completing tasks and saving work files, it's also vital for interacting with colleagues.
Forbes reported that 21% of remote workers struggle with loneliness and have concerns about communication and collaboration. But physical isolation does not have to mean social or informational isolation. A CEO explains to the BBC Worklife, "The very best remote workers will reach out to co-workers and managers regularly through a variety of tools." Working from home can feel unstructured, and the best way to counter this, she explains, is to "treat it like a real job." This would include getting dressed appropriately for work even when at home, performing tasks during regular working hours, and taking structured breaks. A psychology professor suggests that these "psychological segues" help put remote workers in the right mindset.
To maintain normality and make remote life seem as close to office life as possible, workers must be able to access the same content management systems. They may depend upon calendars and checklists to collaborate effectively; or they may need to communicate frequently with their colleagues. A wide range of free and paid for tools are available to download and set up which aim to help ease remote isolation.
We have collated a few of the best free networking tools to use when working from your home office: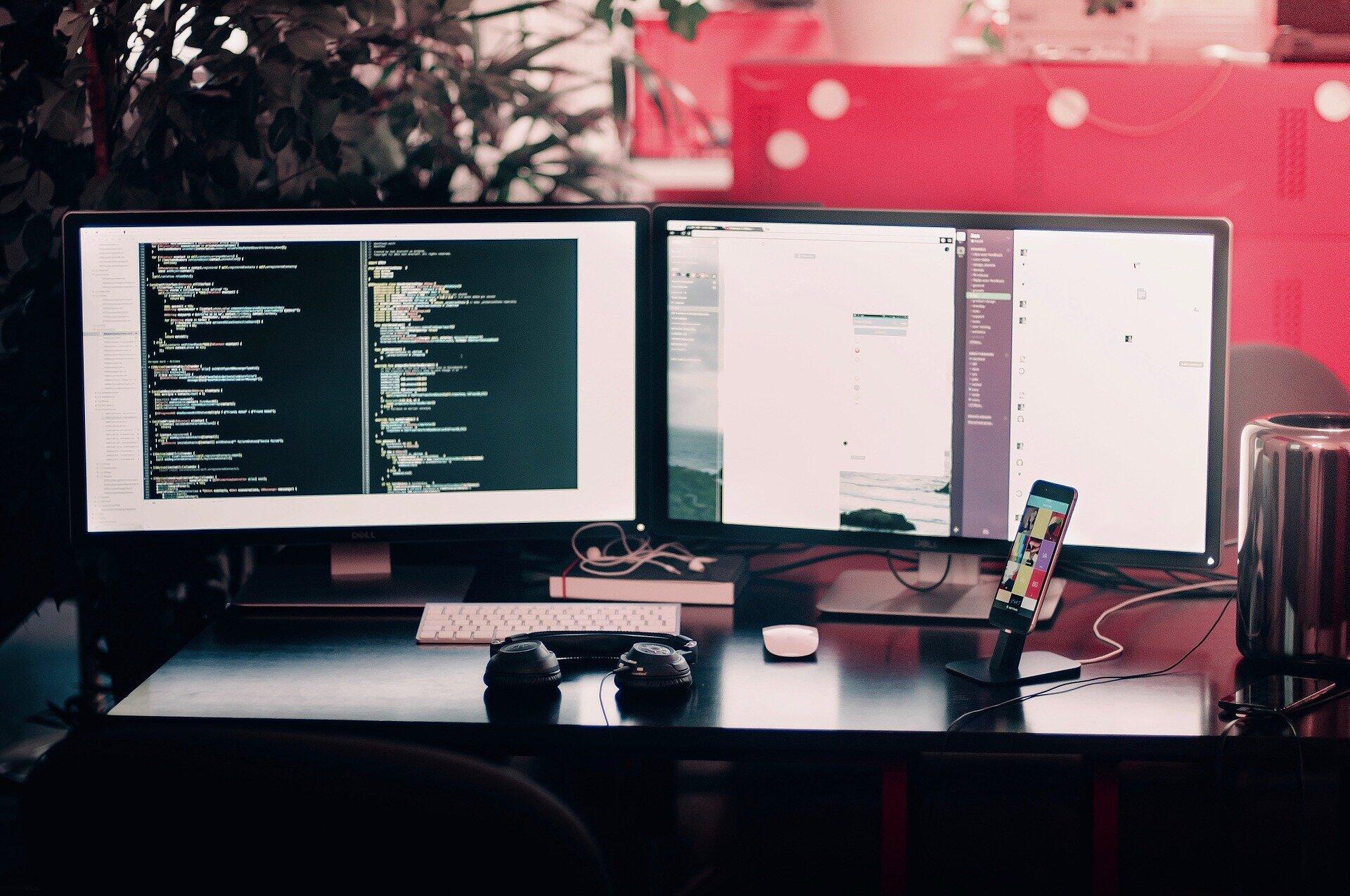 Free Networking Apps
A range of applications are available for the home worker, allowing them to overcome both social and informational isolation. Google and Microsoft are offering many of their tools for free. As well as Google's calendar, mail and drive platforms, they also have Google Meet, a videoconferencing application which is the business-orientated version of Google Hangout. Meet is ideal for long-distance collaboration, offering face-to-face communication with high definition. Videoconferencing apps are a necessity for home workers, helping to stay positive and proactive.
If your profession is within education, having to work from home can seem like an impossible barrier to overcome. But G Suite for Education, Google's free cloud-based classroom is transforming how educators and students learn. Secure online tools are allowing teachers and tutors to design their own projects for students to complete from the comfort of their homes. Working from home, online or offline, has never been easier for educators; Google is empowering them with the latest technology for no additional cost.
Microsoft has made Teams available for no cost through a free six month subscription. Ideal for group chats and colleague collaboration, the huge benefit of Teams is its application integration function, allowing colleagues to actively work on the same Excel spreadsheets and checklists. Teams is included in Office 365, Microsoft's productivity suite, which has been made free to small business over the next six months.
Windows 10 Home is available at no cost with no product key needed to get started. This includes apps regularly used in the office, such as Mail, Calendar, Photos and Microsoft Edge. This operating system works in tandem with a Microsoft Office subscription - most workplaces which implement Microsoft Office will have paid for a subscription in your name which can then be utilised on your home computer. The free Windows 10 Home can then be upgraded to the full Windows 10 Home version with purchase of an activation key.
Slack and Zoom are messaging apps you may not have heard of, but can be certain that nearly all experienced remote workers have utilised. These systems are specifically designed to ease remote working, allowing employees to sign in every workday. Slack is for personal messaging and meetings, great at automatically organising your conversations and channelling teamwork. Slack is trusted the world over and now able to be automatically synced to your G suite applications.
Zoom is videoconferencing software able to support up to 1000 participants in a single meeting. This online conference room allows quick and easy set up or web seminars, perfect for remote employers. Videoconferencing, be it one-on-one or company-wide, is great for reminding you how your work is contributing to the bigger picture.
"Millions of people will get the chance to experience days without long commutes, or the harsh inflexibility of not being able to stay close to home when a family member is sick… This might be a chance for a great reset in terms of how we work" a chief executive told The Guardian this week. They expect flexible and remote working to become the new norm, which we know is at least true for the next few months. And getting a handle on these networking apps whilst they're free could give companies a significant advantage going forward.
* * *
Office Furniture Direct has made the process of creating your own home office environment as easy as possible. Free delivery to UK locations. Installation options are also available, selectable at checkout.