Designed to enhance comfort and best support the human body, our range of ergonomic chairs have a variety of features including lumbar support and headrests to create the best possible user experience. With a 24 hour daily use, these chairs help employees to work for longer periods of time in comfort.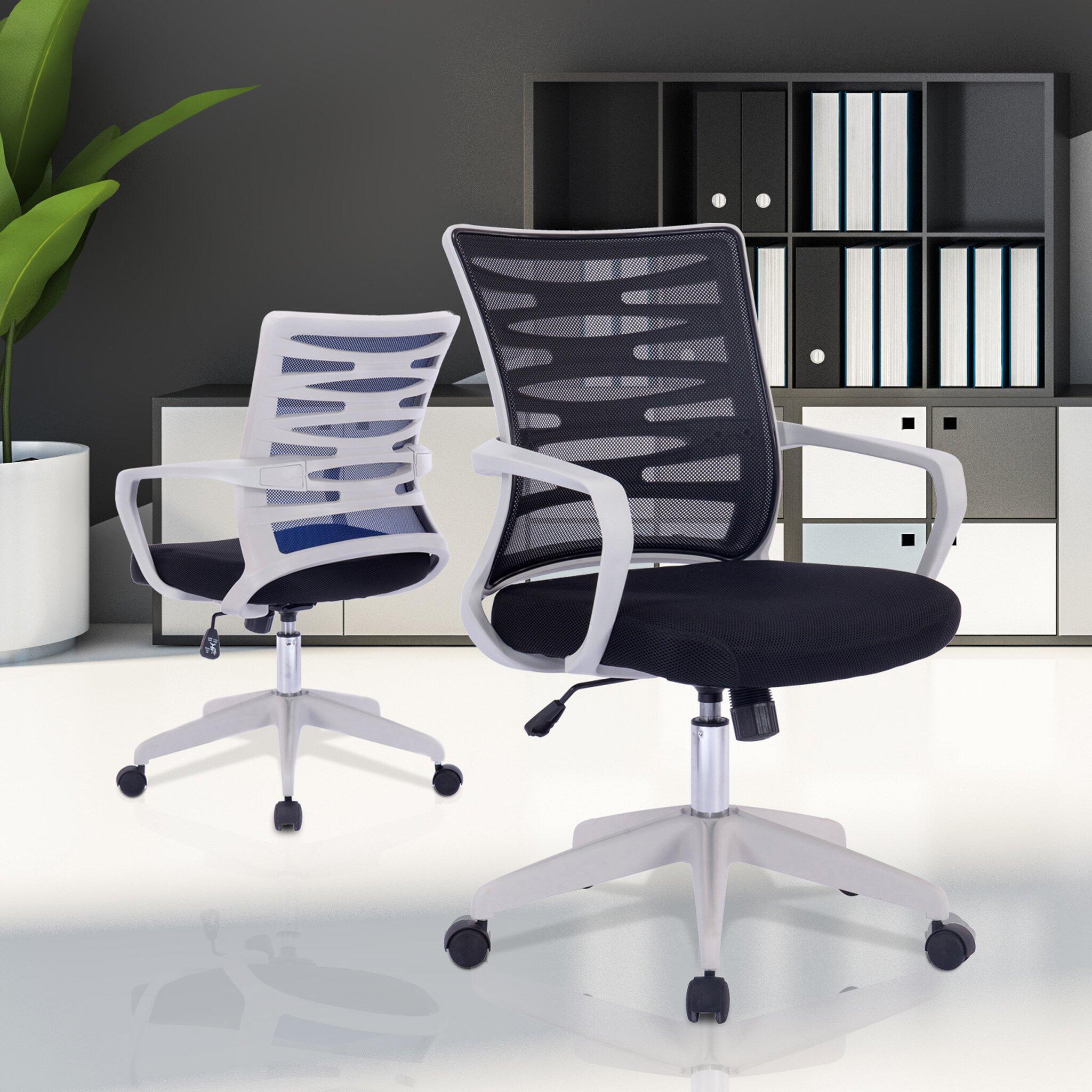 Ergonomic Office Chairs
Ergonomic chairs are designed to provide ultimate comfort and support to the human body while sitting. These chairs are specifically designed to promote good posture, reduce the risk of developing musculoskeletal disorders, and increase overall comfort and productivity.
Features of these models may include an adjustable seat height, lumbar support, adjustable armrests, swivel base, breathable materials, seat depth adjustment, and tilt function. These features allow for customisation and optimal support to suit the user's individual needs and preferences.
They are available in various materials, such as mesh, leather, or fabric, and can range in price. Choosing the right model for you depends on your specific needs, body size, and preferences. By investing in an ergonomic desk chair, you can enjoy improved comfort and health while sitting for extended periods.
Our Range
Our product line consists of a wide range of items that are available in many different colours, styles, and materials, allowing you to choose the perfect one that suits your preferences and requirements. Furthermore, we provide an extensive collection of accessories, such as armrests and extra supports, that are designed to enhance your overall experience and provide you with additional comfort.
Since we have over 100 chairs to choose from, we understand that it can be overwhelming to select the right one for you. Therefore, we have put together a detailed guide that outlines some of our favourite products, providing you with more information on their features, benefits, and specifications. This way, you can make a well-informed decision and choose the right chair that meets your specific needs.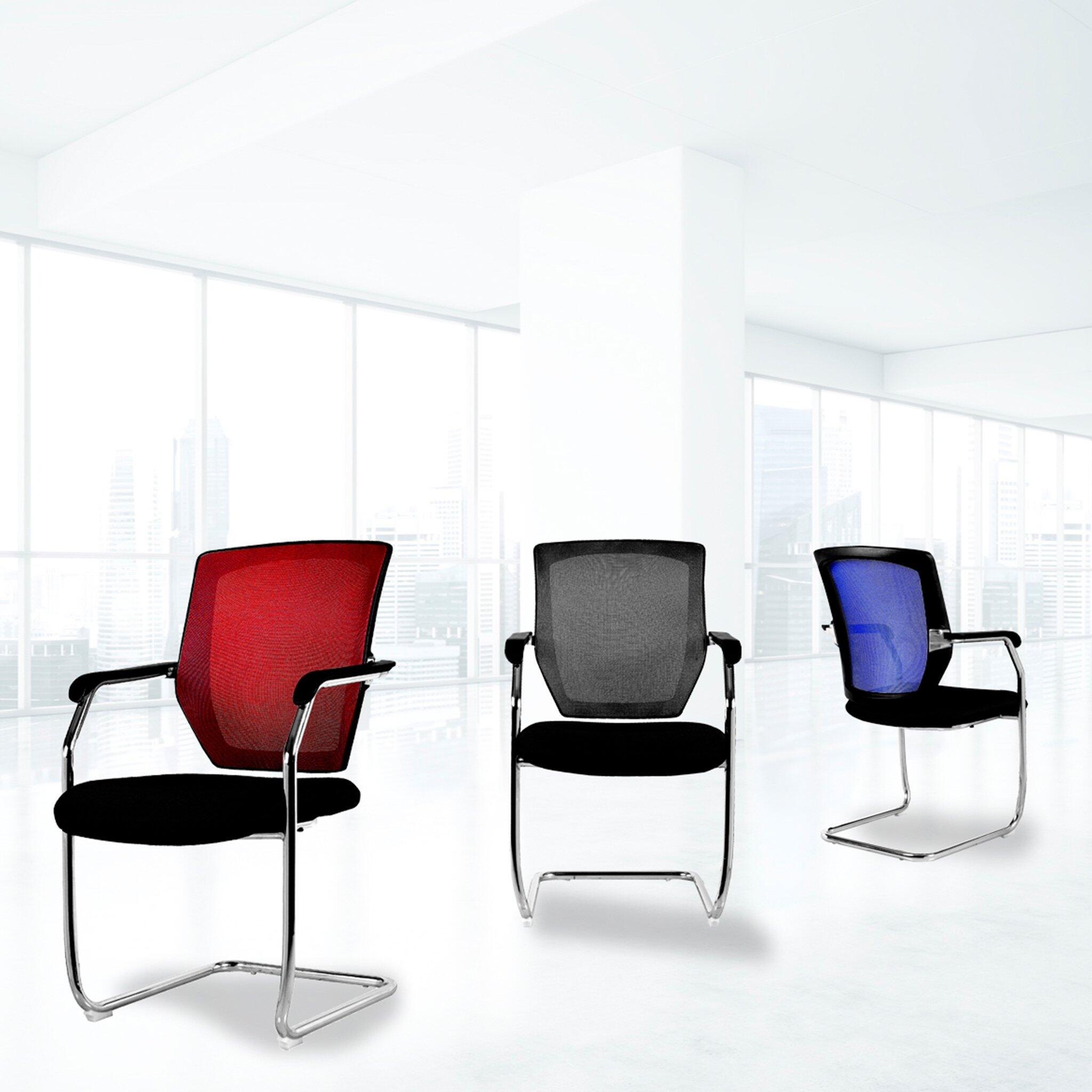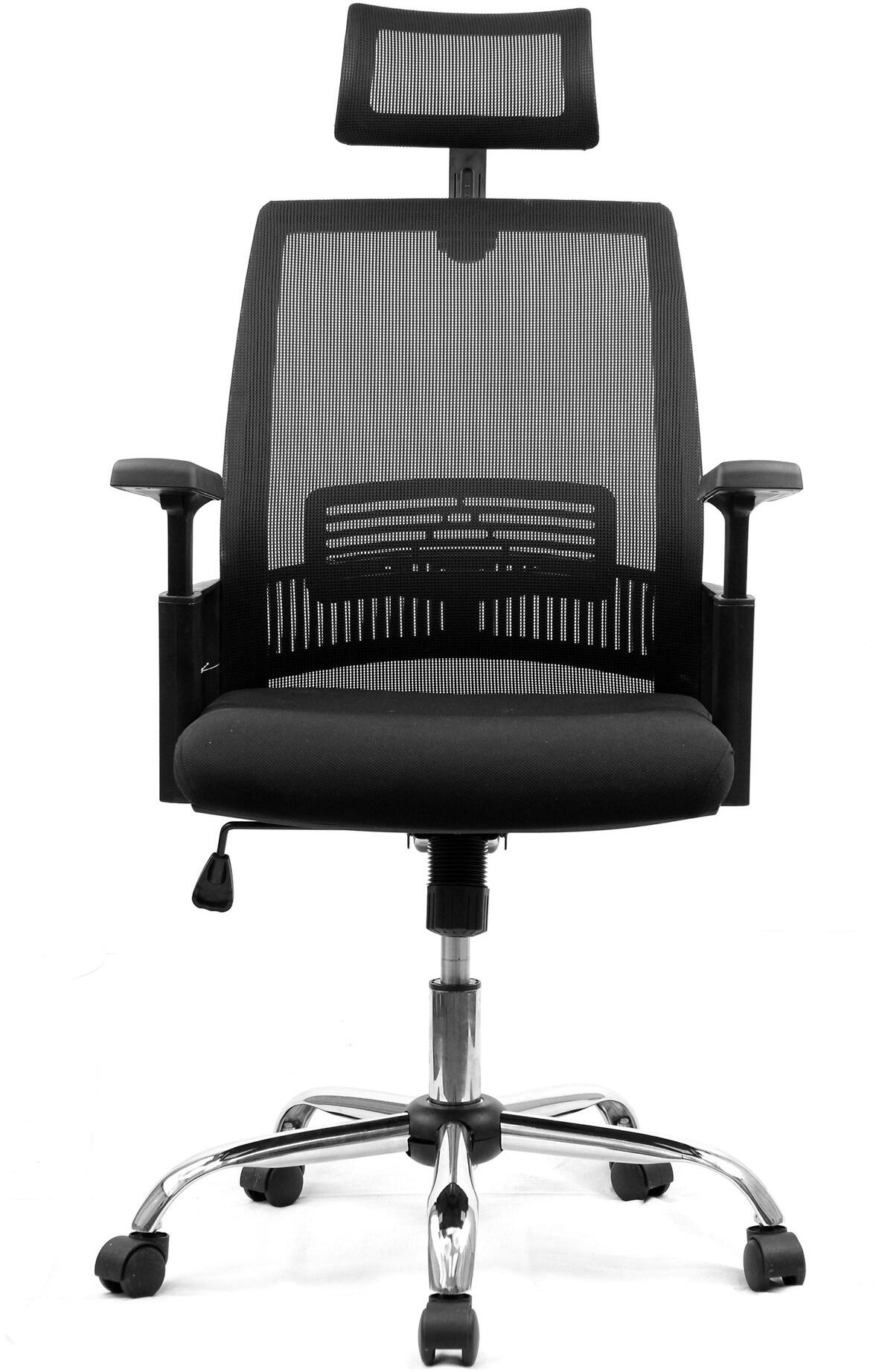 Best Value for Money
The Nautilus Alpha Mesh Chair is a type of office chair that is designed to provide comfort and support to users who spend long hours sitting at a desk.
One of the key features of the Nautilus chair is its breathable mesh backrest, which allows for increased airflow and ventilation to help keep the user cool and comfortable. The chair also has a contoured high backrest that supports the natural curve of the spine, which can help reduce back pain and fatigue.
The seat is padded and upholstered in a durable fabric that can withstand regular use. It is also height-adjustable and can tilt forward or backward, allowing users to customize their seating position.
It has a weight capacity of up to 250 pounds and is equipped with adjustable armrests and a five-point base with smooth-rolling casters for easy mobility. Additionally, it comes with a limited lifetime warranty for the frame and a two-year warranty for the parts and upholstery.
Overall, this is a comfortable and ergonomic model that can provide reliable support for users who spend long hours at a desk.
Compared to other high-end office chairs on the market, the Nautilus is relatively affordable, making it a good value for users who are looking for a comfortable chair without breaking the bank.
Best for Style
The Orangebox Do chair is a popular option designed for comfort and support during long hours of sitting. It is designed and manufactured by Orangebox, a UK-based furniture company known for its high-quality office furniture.
The chair is designed with a range of adjustable features, including adjustable armrests, lumbar support, seat depth, and tilt tension. These features allow users to customize the chair to their specific needs and preferences, ensuring maximum comfort and support during prolonged periods of sitting.
It is also designed with a sleek and modern aesthetic, making it a stylish addition to any office environment. It is available in a range of colours and finishes, allowing users to select a chair that fits with their existing office decor.
In addition to its ergonomic design and stylish appearance, it's also environmentally friendly. It is made using recycled and recyclable materials, making it a sustainable choice for office environments.
Overall, this office chair is a well-designed and versatile office chair that provides users with a comfortable and supportive seating experience, while also offering an attractive and sustainable design.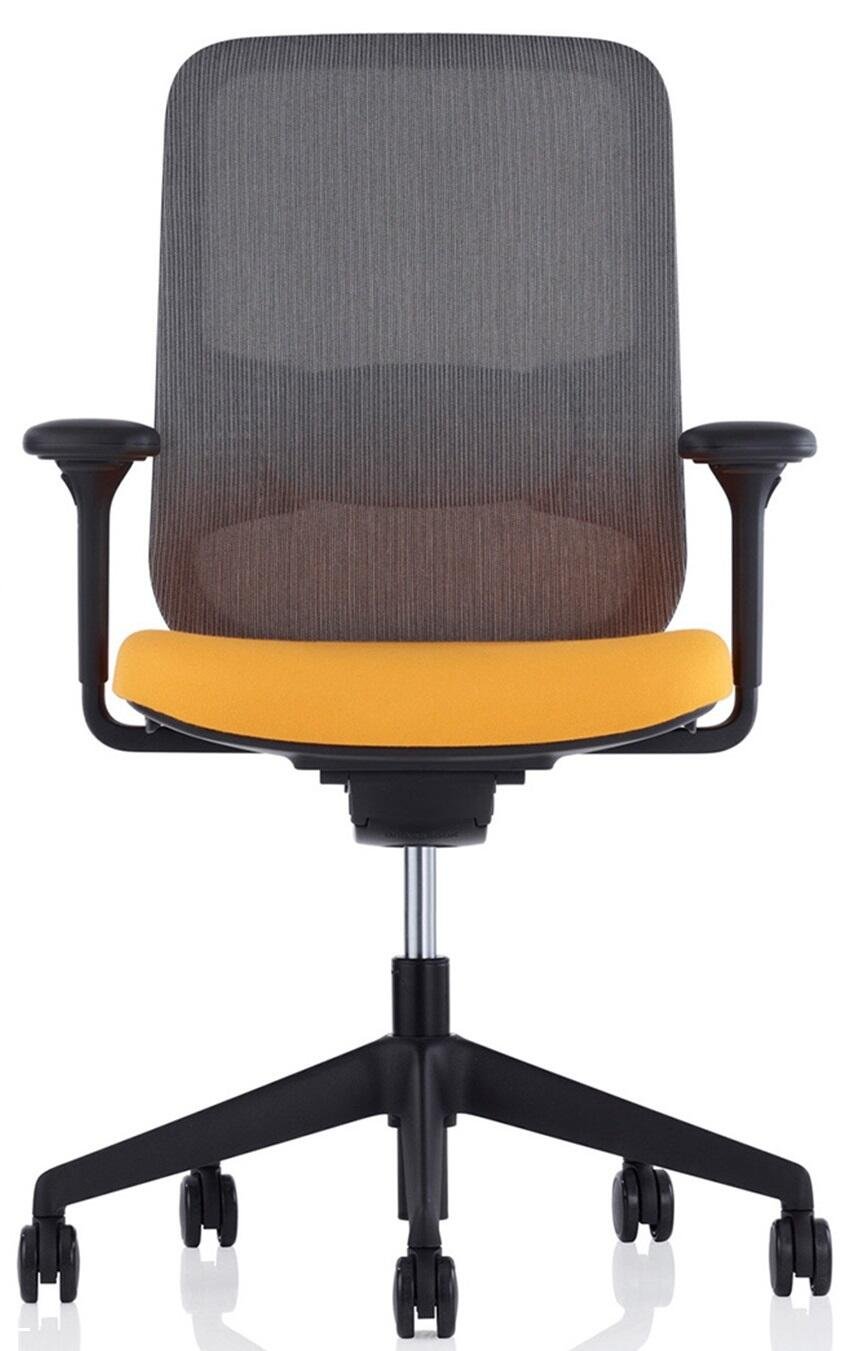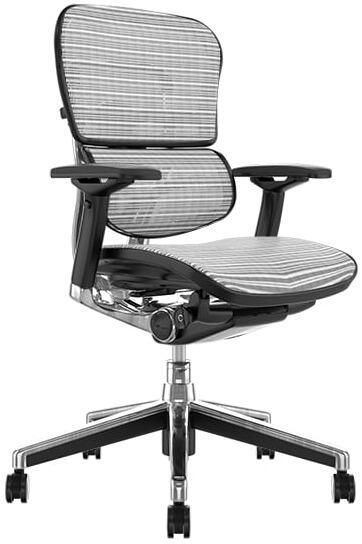 Best for Functionality
The Ergohuman Plus Elite is designed to provide comfort and support for extended periods of sitting. It is a high-end office chair and is designed to provide an advanced level of adjustability and customization for the user's needs.
The chair features a number of adjustable components, including the backrest, armrests, lumbar support, seat height, seat depth, and tilt tension. This allows the user to find a comfortable and supportive seating position that is tailored to their body shape and preferences.
It is built with a high-quality, durable construction that is designed to withstand years of use. It features a breathable mesh backrest and seat, which helps to keep the user cool and comfortable during extended periods of sitting. Additionally, the chair includes a range of additional features such as an adjustable headrest and a synchro-tilt mechanism that allows the user to recline while keeping their feet on the ground.
Overall, it is a high-quality office chair that is designed to provide comfort and support for extended periods of sitting. It is a popular choice for those who spend a lot of time at a desk and want to invest in a chair that will help them to stay comfortable and productive throughout the day.
Best Overall
Introducing the Comfort Genidia, a true standout in its class. With its innovative use of technology and materials, this model offers a comprehensive array of features that cater to your every need. Boasting a sleek design and complete functionality, this chair delivers streamlined elegance and a perfect balance of form and function.
It has been crafted to provide superior comfort and flexibility, complete with support and adjustability to suit all users. Its exceptional dynamic movement ensures a healthier workforce, promoting improved productivity and overall workplace wellbeing.
This particular model has been specifically designed to enhance productivity and wellbeing. While its price tag may seem steep, the value for money is undeniable when you consider the vast range of features included.
In addition to traditional desk chairs, we also offer a variety of kneeling chairs that have been proven to improve posture over prolonged periods of work. With a wide range of products available in all shapes and sizes, we are confident that we have the perfect chair to meet your needs. Remember the name, Comfort Genidia – it's the cream of the crop.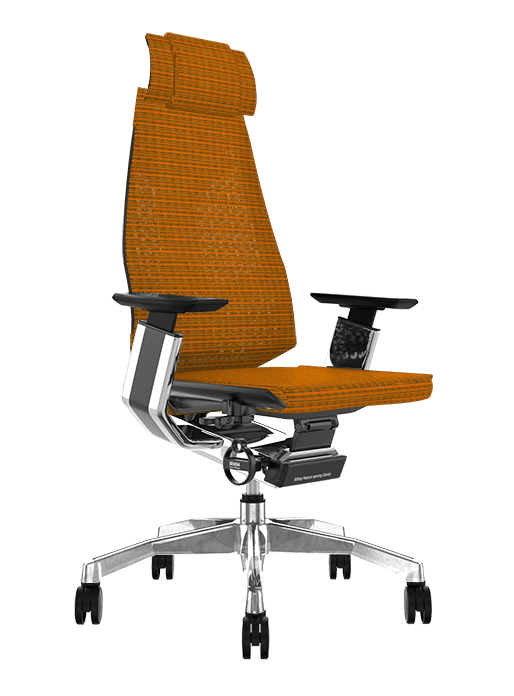 Why use us?
At Office Furniture Direct, our priority is our customers. Every single product we stock has been sourced based on our customer's needs. All products are quality checked to ensure standards are being adhered to. We offer a huge range of products in all shapes, sizes, materials, styles, and colours for you to choose from and each product comes with a minimum of 1 year warranty, but most of our products will carry a longer warranty. We offer free delivery, no matter how much or how little you spend, and we also offer a no quibble 14 day return policy. If you change your mind, simply return your product in its original condition and we will issue a refund. Moreover, we offer price match promise so we guarantee that if you do find one of our products cheaper elsewhere, we will match the price. If you'd like to find out more about our lumbar support chairs or bad back chairs, or would like to enquire about stock, you can call one of the team on 01480 220311 who will be on hand to help with your query.
Delivery Times
Delivery times for our products vary depending on which range you are purchasing. Each range and individual product state their estimated delivery time during checkout. We deliver to most UK locations with free delivery as standard. To discuss delivery details, call us on 01480 220311. We also offer an optional nationwide installation service. This is a completely optional service where if you choose to make use of it, our fully trained installers will install the furniture in the locations that you choose as well as disposing of any packaging in an environmentally friendly manner. *Prices correct at time of writing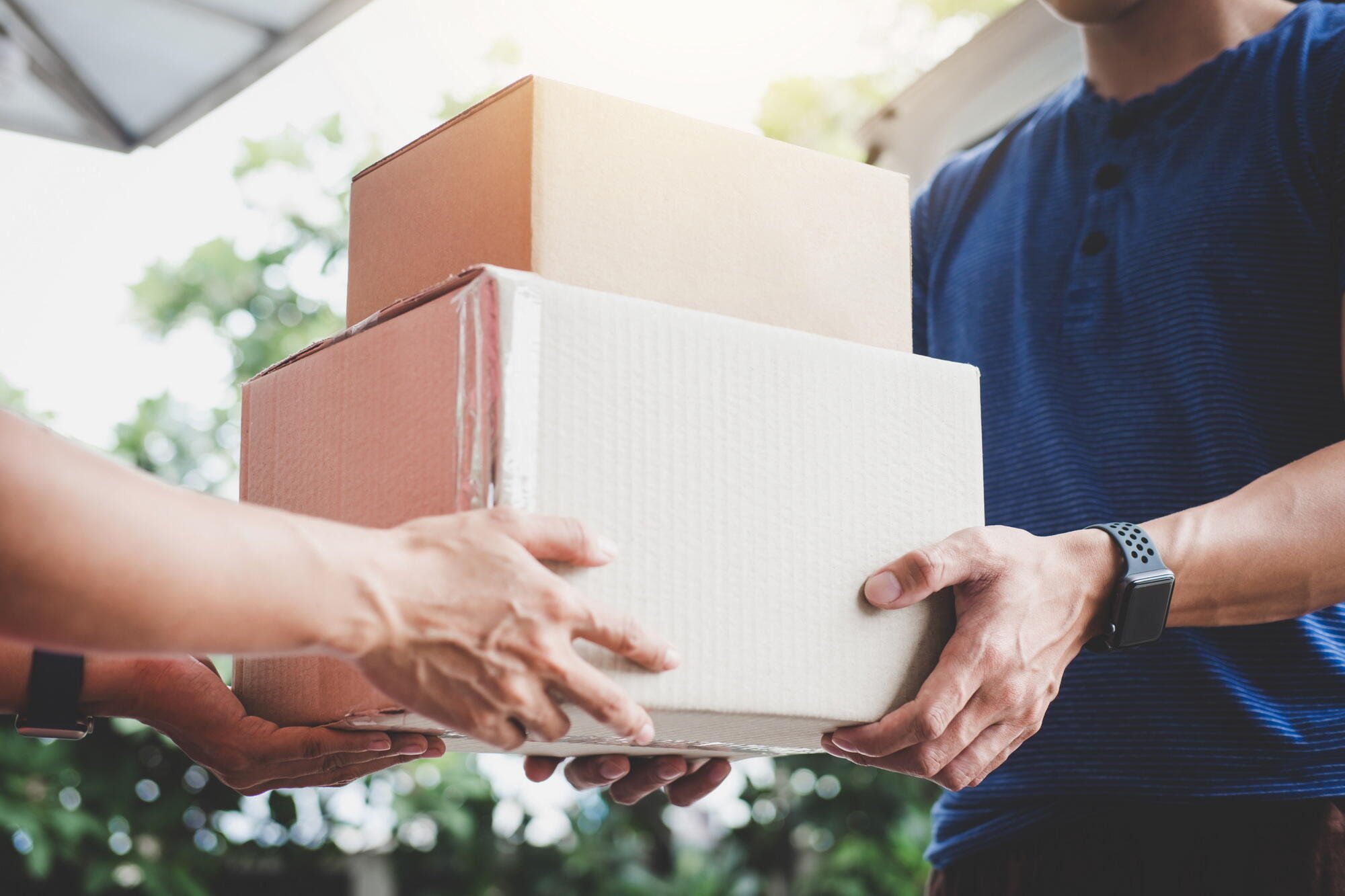 Related articles
Feb 12
More than ever before, colours are conquering the working environment. Modern offices are escaping from the bland cubicle design of early workplaces by incorporating natural tones and colourful features. Extensive research has linked a pleasant...
Sep 12
Best Orangebox Task Chair - A review by our editor Orangebox are specialists in ergonomic office chair design and have two decades of expertise in the office furniture market. Since their launch in 2002, Orangebox have been at the forefront of ...
Aug 13
Teknik Office Chair Review by our editor The Teknik company have over twenty five years of experience in the office seating and furniture market. Their expertise can be seen through their wide and diverse product range. They have helped evolve ...